DEEP CLEAN

Our award-winning steam cleaners offer a thorough clean for every part of your home, from carpets and curtains to windows and bathrooms.

EVERYDAY CLEAN

Discover the H2O range with eco-friendly technology, featuring the powerful H2O E3 for easy cleaning of all hard surfaces.

ACCESSORIES

Get the most out of your H2O products with our genuine Thane replacement cloths and accessories. Browse our wide selection to enhance your cleaning routine.
Explore Thane's Cleaning Solutions
H2O X5 Steam Mop
Deodorize & help sanitize floors, carpets, windows & more with this award winning 5-in-1 ...
Buy Now
H2O HD Steam Mop
Our most advanced steam mop sanitizes and deodorizes without chemicals for a high-definition clean.
Buy Now
H2O SteamFX Pro
Clean top to bottom with a powerhouse that combines a hand-held steamer with a floor steam mop.
Buy Now
H2O e3 Natural System
Throw chemical spray cleaners away! Make your own natural cleaner-sanitizer at home and save money!
Buy Now
H2O XCL
Feel the power of chemical free cleaning in your hand with this amazing hand-held steamer.
Buy Now
H2O iGo Hybrid Steam Mop
The All New H2O iGO Cordless Steam Mop Is Perfect For Cleaning Vinyl, Laminate, Sealed Hardwood, ...
Buy Now
The 3 E's of H2O Cleaning
ECO-FRIENDLY

Eco-friendly, safe for family and pets. No harsh chemicals, reduces waste for a sustainable environment.

EFFECTIVE

Eliminates 99.9% of germs, viruses & bacteria. Proven as effective as top brands. Neutralises odor in seconds.

ECONOMICAL

Substitute many harmful chemical cleaners. Produce sanitiser for pennies. Save hundreds yearly.
Thane H2O
For over 14 years, H2O has helped millions clean, sanitize, and deodorize with lab proven, water-based cleaning products. Experience the H2O cleaning difference with innovative economical and eco-friendly products are the perfect way to safely clean with confidence and protect you and your family!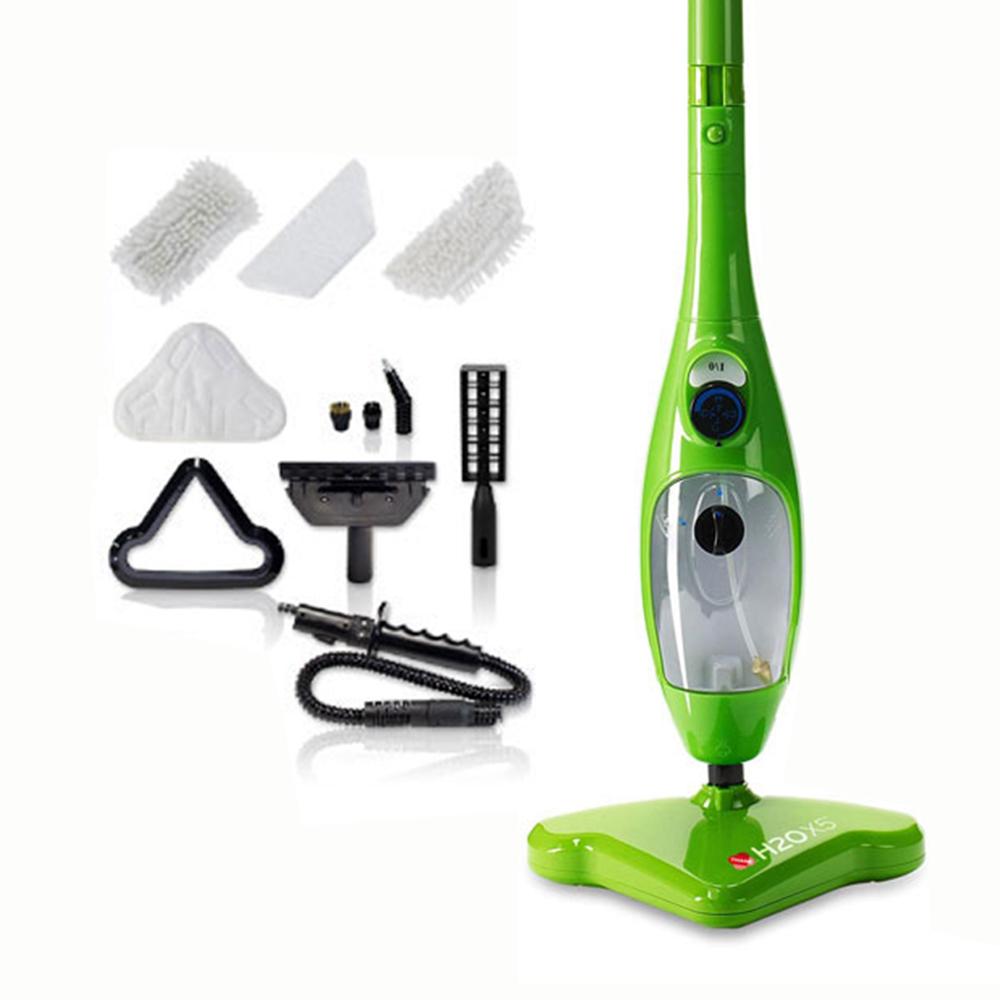 Rovert A. - Verified Buyer on September 7, 2021
The H2O mop is a fantastic & easy mop to use. It cleans & deodorizes at the same time without using any chemicals only water & glides does easy on floors.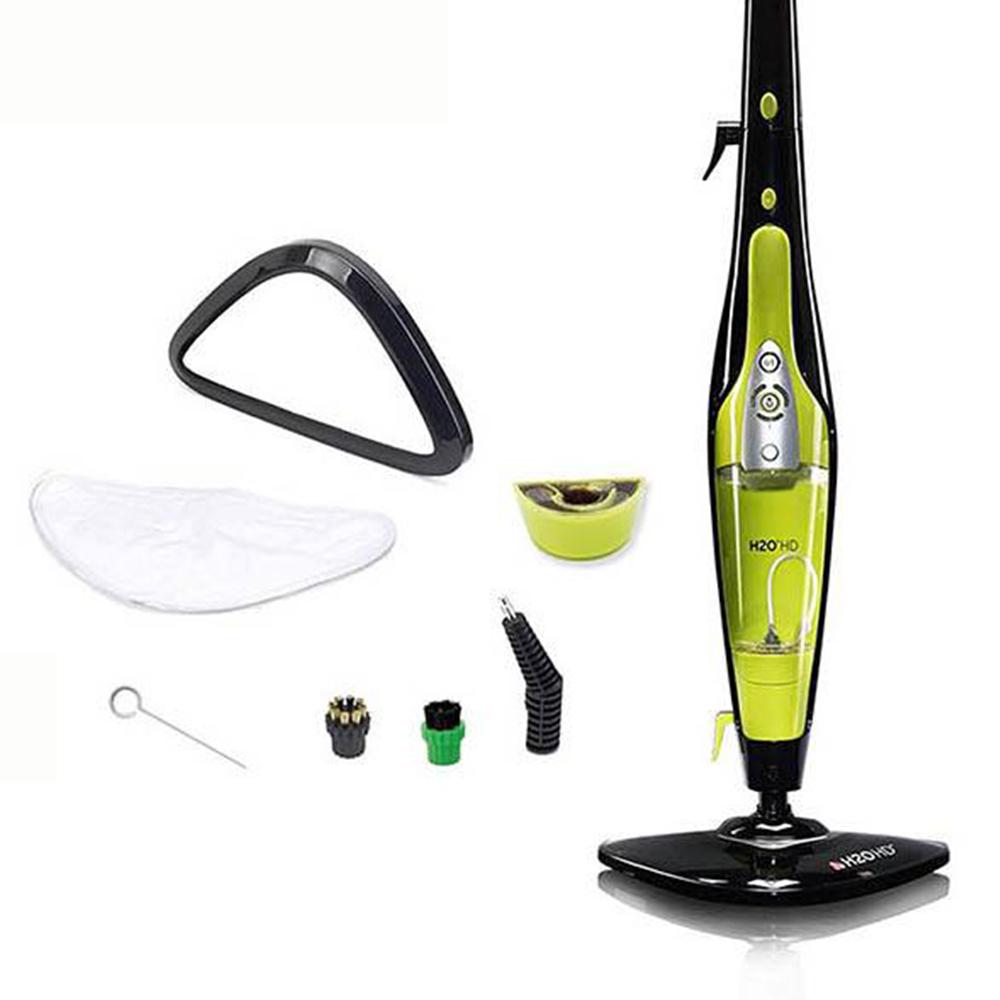 Cynthia H. - Verified Buyer on August 9, 2021
I highly recommend the H20 HD. There's no need for harmful chemicals either as I just use my tap water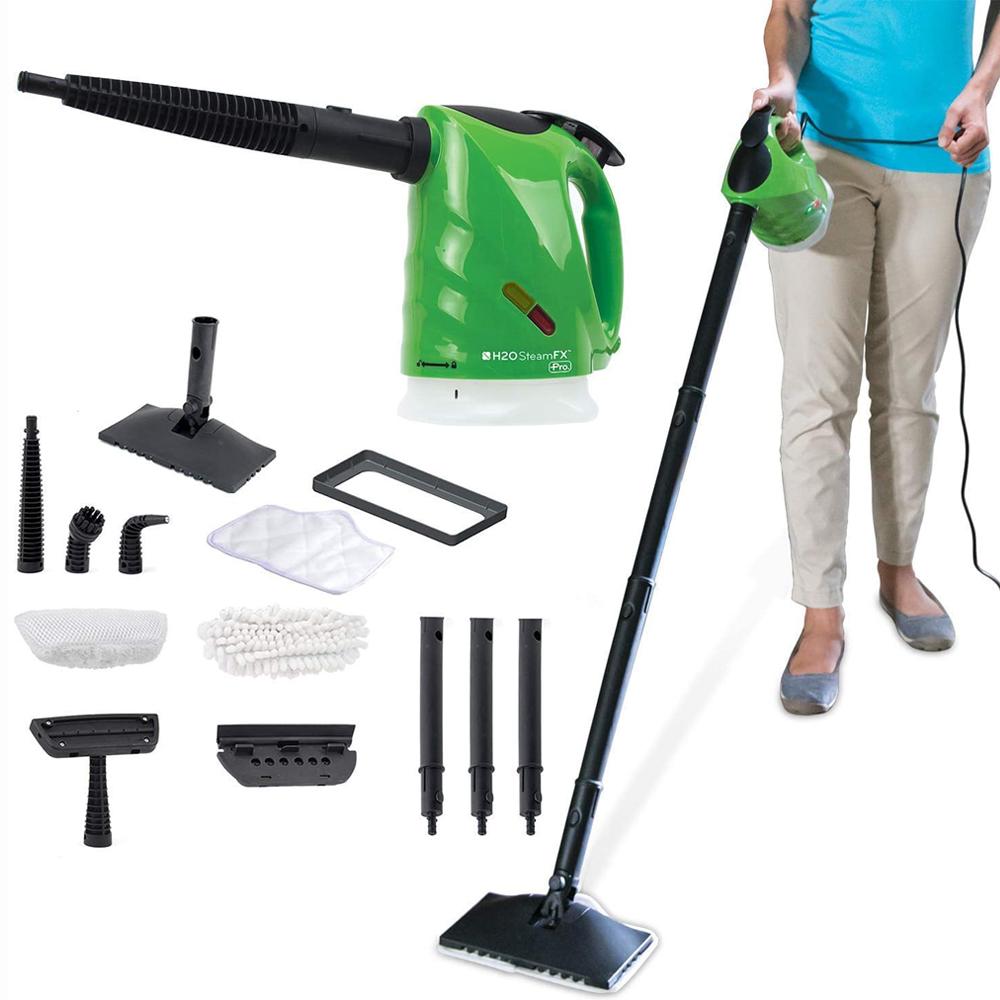 Keisha F. - Verified Buyer on June 11, 2021
I'm in love! This lil' green dynamo has steamed up layers of floor build-up in my small apartment bathroom. I'm steaming up everything! So happy with this purchase!!!
Choose Your Ideal Steam Mop For Carpets, Floors and Handheld Steam Cleaning
Explore our line of steam cleaners and eco-friendly mops that have received prestigious accolades.
Upgrade your cleaning game with our award-winning steam mops and handheld steam cleaners. Effectively sanitize your home with super-hot steam that eliminates harmful germs, viruses, and bacteria without the need for harsh chemicals.
Our steam cleaners are efficient, saving you time and energy during cleaning. Keep your pets and children safe by using our pet-safe and child-friendly steam cleaning method. Discover the H2O X5 Steam Mop, equipped with useful accessories such as a carpet glider, angled jet nozzle, and window cleaning tool.
Our steam mops are multi-functional, converting to a handheld steam cleaner that cleans hard-to-reach places, such as kitchen worktops, ovens, sinks, and baths. Check out the H2O Steam FX Pro handheld steam cleaner that converts to a floor mop in seconds.
Eco-friendly, natural, steam cleaning products
Our award-winning steam cleaners are eco-friendly, but our H2O e3 spray takes sustainability to the next level. This innovative solution generates a natural, environmentally friendly cleaning fluid for a lifetime, using only salt, water, and electricity. Plus, since there's no need to purchase harsh chemicals, it's not only cost-effective but also saves you cupboard space. It's safe for pets, babies, toddlers, and children in the household, giving you peace of mind.
Steam cleaners for wet and dry cleaning.
For an all-encompassing cleaning solution, the H2O HD is a must-have in your home. It transforms from upright to handheld to steam mop within seconds.
Our range of floor and handheld steam cleaners, eco mops, and wet and dry steam cleaners offers the ideal and reliable solutions for all your household cleaning problems. Explore the entire H2O range today!