Thane Smart
Thane is committed to finding simple solutions for everyday problems. Our houseware division includes tools we have developed and created with one goal in mind – to make the lives of our customers easier!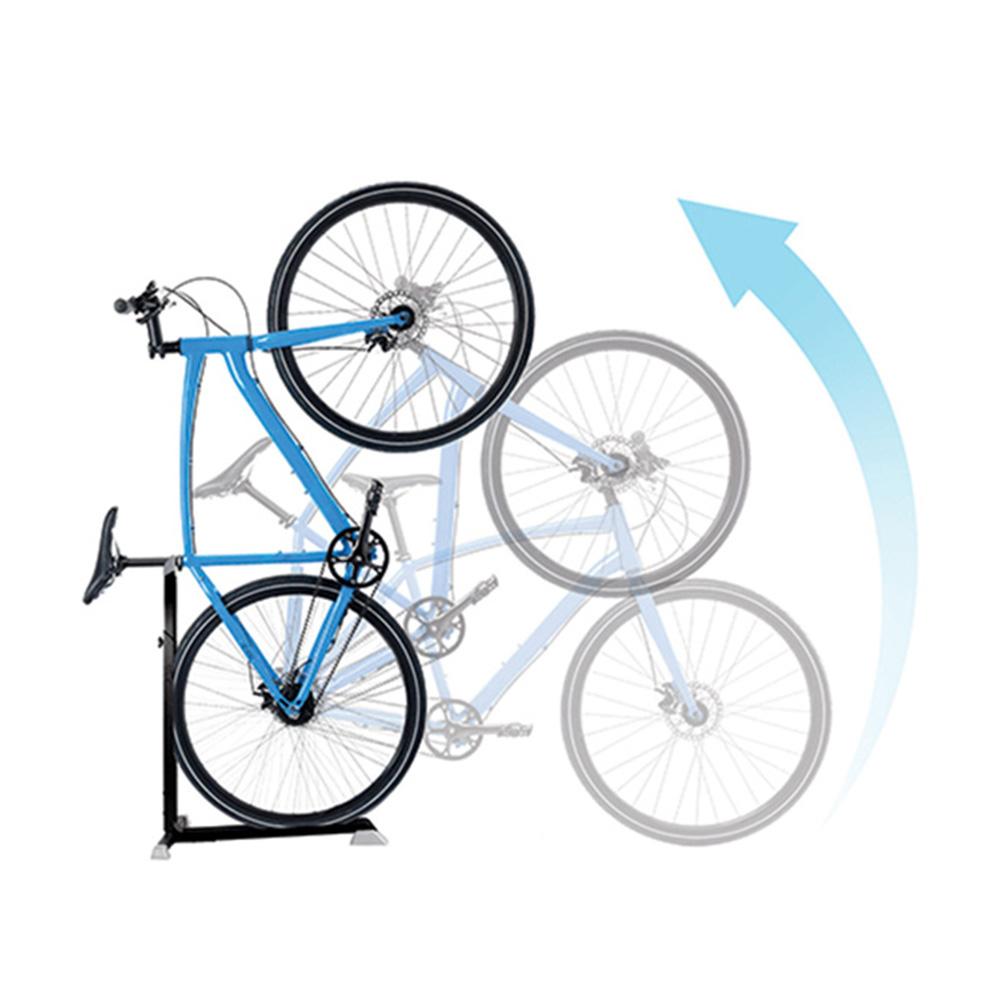 Carol R. - Verified Buyer on September 1, 2021
So happy to find a storage solution that didn't have to be bolted to the wall! The Nook is a terrific way to store our 2 bikes in our NYC apartment. No instability, and super easy assembly.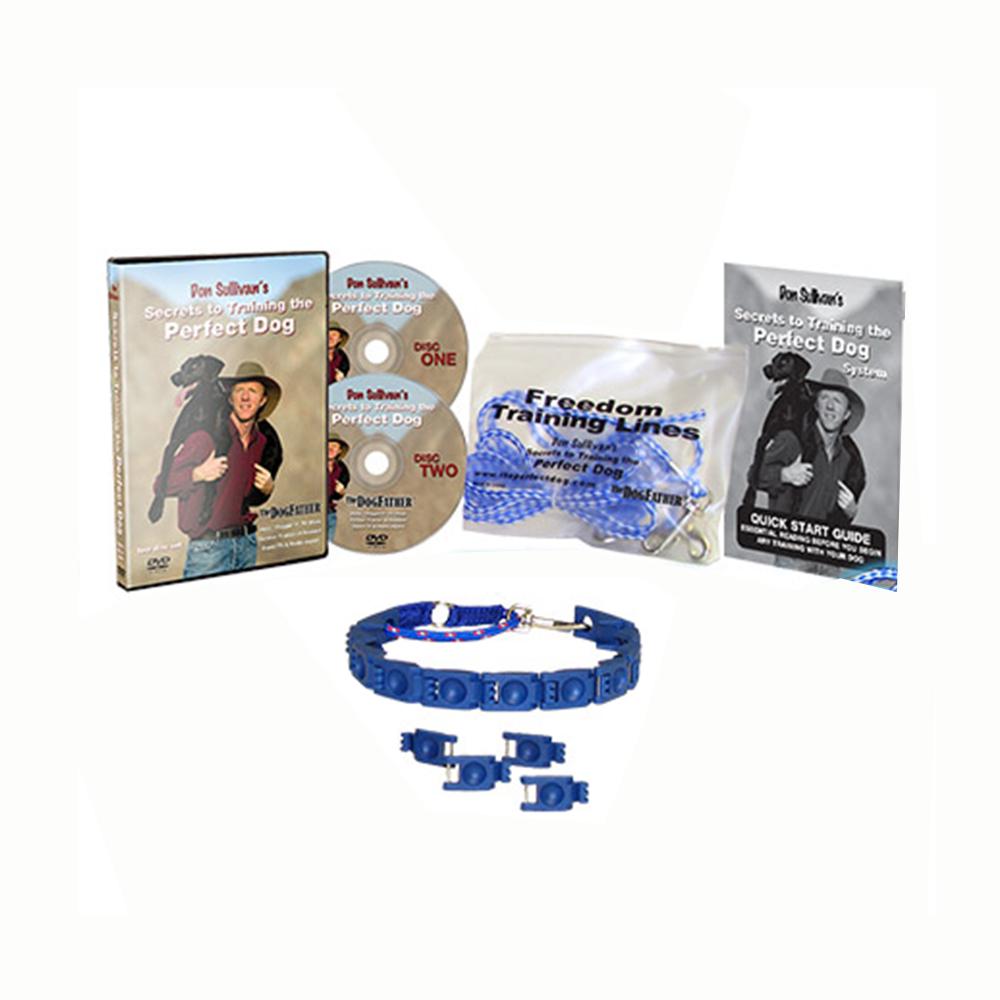 James F. - Verified Buyer on May 12, 2021
We enjoyed the videos and I believe what he teaches will work. We have a standard poodle puppy who is very active. You can tell Don knows his business and can translate that into results.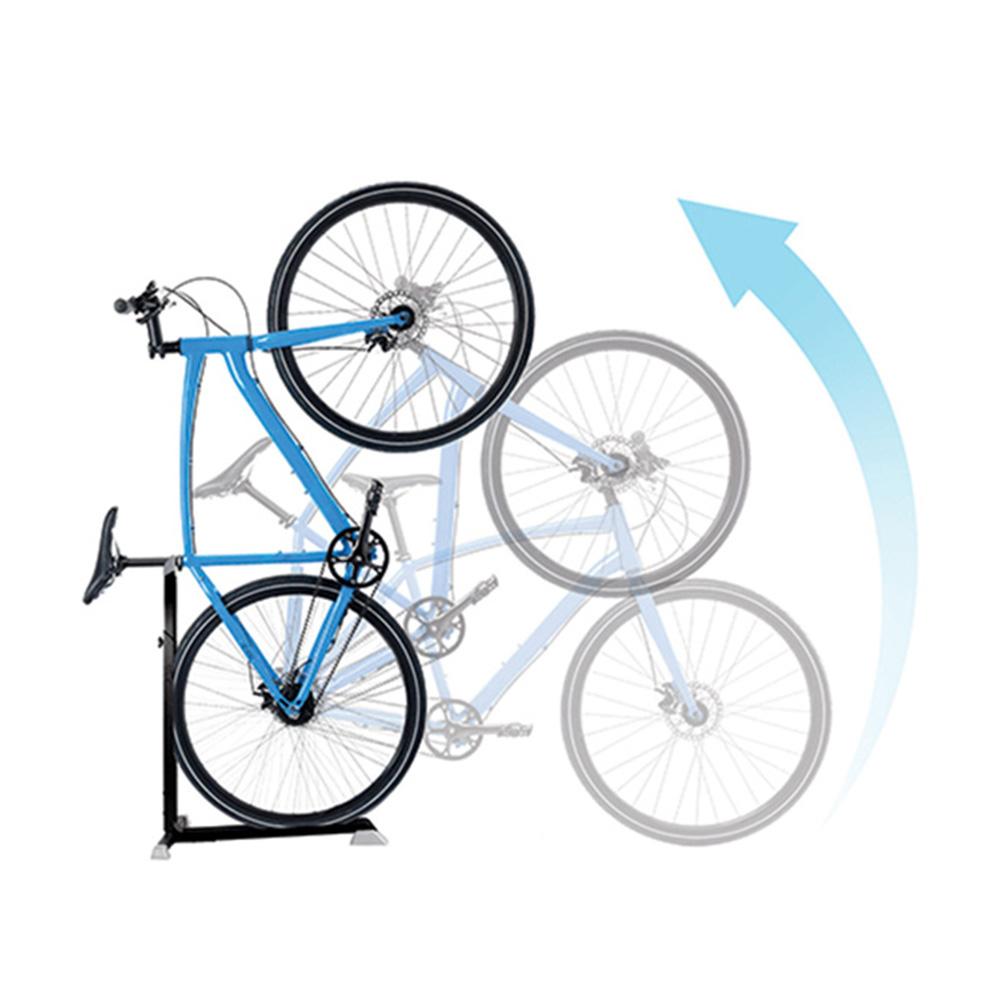 Halle G. - Verified Buyer on August 23, 2021
The Bike Nook was a perfect solution for my small apartment. I bought one and then ordered a second. With the adjustable height bar, my older style bike with rims and my newer one, both fit onto their own bike rack.